Nissan Auto Parts in Auburn, NY

If you're planning to invest the time and know-how needed to perform a car repair, make sure you also use certified Nissan parts from LeBrun Nissan.  
Even when it comes to a routine car service such as an oil change, or a minor repair such as changing your windshield wipers,  certified Nissan car or auto parts can save you a lot of headaches down the road with time-tested performance. 
Just some of the certified Nissan parts available through LeBrun Nissan:
- Oil filters
- Cabin filters
- Windshield wipers
- Axles
- Struts
- Brakes
- Batteries
...and pretty much anything else you could possibly want or need for your new Rogue, Altima, Versa, Frontier, Juke or used car. We have plenty of terrific accessories to dress up your Nissan!
To place an order, simply submit our online form or give us a call when it's most convenient for you.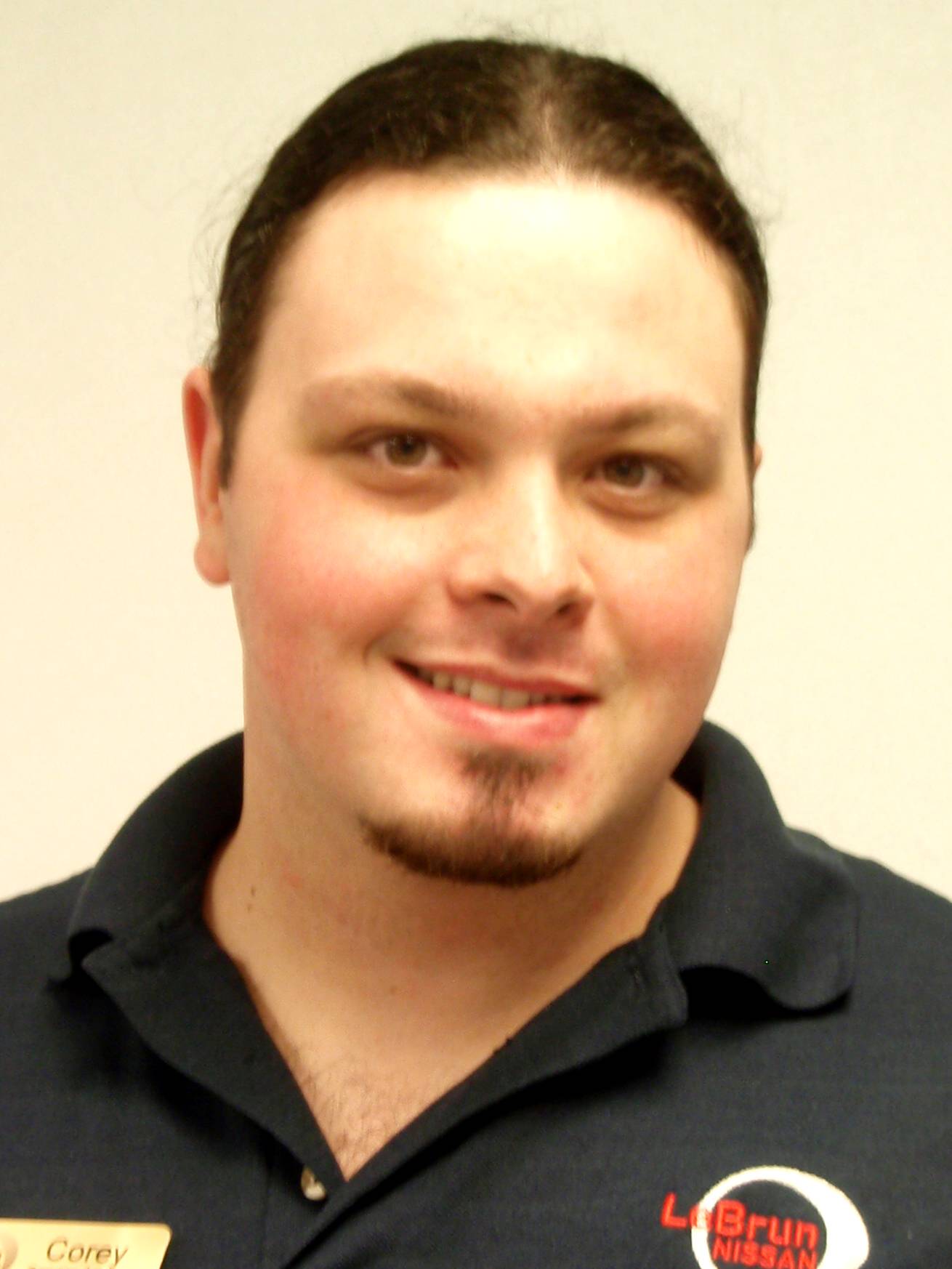 Corey Huband 
Parts Manager